Rabbi Cantor Glenn Gelman, Cantor Emeritus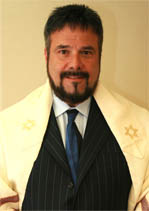 Rabbi Cantor Glenn M. Gelman is the Cantor Emeritus of Temple Beth Shalom and has been associated with TBS since 1991. For over a decade Rabbi Cantor Gelman served as the full time Cantor of TBS. Rabbi Cantor Gelman been leading High Holiday Services for TBS and conducts at least two services a month. Rabbi Cantor Gelman is a graduate of Yeshiva Ateret Tzvi Rabbinical School and also attended the Tzvi Aaroni Cantorial Institute .

Cantorial Soloist Jonathan Friedmann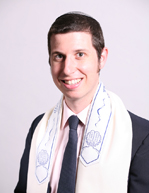 Jonathan Friedmann began his Cantorial career as a Cantorial Soloist at Temple Bet Knesset Bamidbar, Las Vegas. He currently lectures in the Department of Religious Studies at Whittier College, and, along with former Temple Beth Shalom Cantor Roni Kripper, is a recipient of the Shalshelet Award for New Jewish Liturgical Music (2006). Jonathan holds an M.A. in religious studies from Cal State University, Long Beach, studies voice and hazzanut with Cantor William Sharlin and Anita Bard, and is a cantorial student at the Academy for Jewish Religion. He is co-editor of the book, Jewish Sacred Music and Jewish Identity (Paragon House, 2008), and has recorded five albums with his klezmer band, Rabbinical School Dropouts, including "Cosmic Tree" (Tzadik 2002).
Jonathan is the leader of our two Bands, "Shul House Rock" and "The Jewish Stars Youth Band".

Cantorial Soloist Elisa Waltzman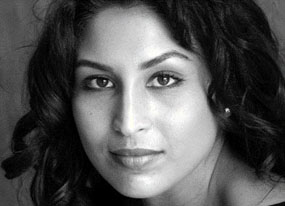 Cantor Elisa Waltzman has a tremendous Soprano voice. Having grown up at Temple Beth Shalom, she has returned as one of our Cantorial Staff. Cantor Waltzman is the grand-daughter of our Hazzan Emeritus, Dr. Rabbi David Kane. Elisa teaches private voice instruction in Long Beach and directs an opera outreach group, bringing interactive assemblies on music and opera to inner-city schools. Elisa studies at the Academy for Jewish Religion in Los Angeles.
Dr. Rabbi Hazzan David J. Kane, Hazzan Emeritus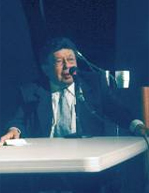 "Cantor Kane" as our accomplished cantorial leader is affectionately known (he has a Doctorate and a Rabbinic Degree) was the Cantor at Temple Beth Shalom for over 20 years. He has continued blessing us with his powerful voice and is a valuable part of our Cantorial Team. He now is blessed to share his pulpit with his grand-daughter, Cantor Elisa Waltzman.