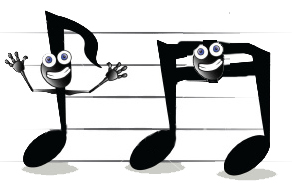 The Jewish Stars band is comprised of twleve teen musicians and vocalists from Temple Beth Shalom. The musical program began witht he Shul House Rock Band, which includes ten musicians from the Temple.
The success of this band led to the interest by the teens in creating their own, unique musical group. For the past few years, the Jewish Stars have been leading a monthly Friday night service. The band is now under the leadership of Cantor Jonathan Friedmann. The songs the band performs were arranged by Cantor Friedmann and former Temple Beth Shalom Cantor Roni Kripper.
The Jewish Stars put out their first CD, "Kochav", in 2007. One of the songs on the CD, Mi Chamocha, was one of the winners in the 2007 Shalshelet International Festival of New Jewish Liturgical Music.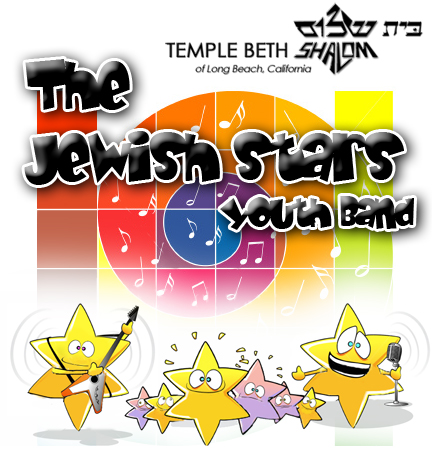 The teens of The Jewish Stars are truly stars of our Temple.
We invite you to join us for our next Shabbat Service featuring The Jewish Stars. Please call the Temple Office at 562-426-6413 and they will notify you of their next Shabbat.