You will find that our Temple Seniors are full of life and very active!
Temple Beth Shalom is lucky to have a variety of activites for Seniors to enjoy throughout the year.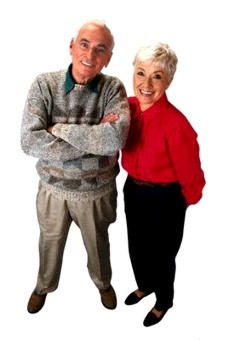 In addition to all the activites available to Adults, Seniors have additional activites, like the Sisterhood Pan Tournament.
We think you will find that our Temple has a vibrant Senior membership. We encourage you to join us for services or any other event at our Temple. If you would like further information, call the Temple Office at (562) 426-6413.