Read past sermons from the Rabbi
Temple Beth Shalom's Rabbi is pleased to share some past sermons with the congregation and the community. Please follow the links below to view past sermons.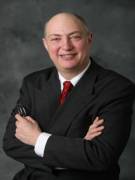 Past Sermons:

The Rabbi's Sermons can temporarily be found in his blog, until we get this section of the website up and running.